Photo Album
Contact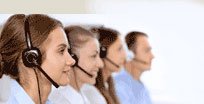 Ruite Pump
TEL:0086 19933130467
E-mail:ruite@ruitepump.com
Skype:0086 19933130467
Wechat:0086 19933130467
Web:https://www.ruitepump.com
ADD:Shijiazhuang, Hebei, China
The parts of 6/4E-AH
Time : 2021-05-20 08:11
Pageviews: 37
The parts of 6/4E-AH is delivered to customer by air.
Solve the customer's urgent need.
We have a good stock of spare parts.
Ruite pump is a professional slurry pump manufacturer and is primarily to produce and sale various slurry pumps, sump pumps, sand pumps dredge pump and others, and meanwhile, OEM Warman ®pumps and Parts are also available from us.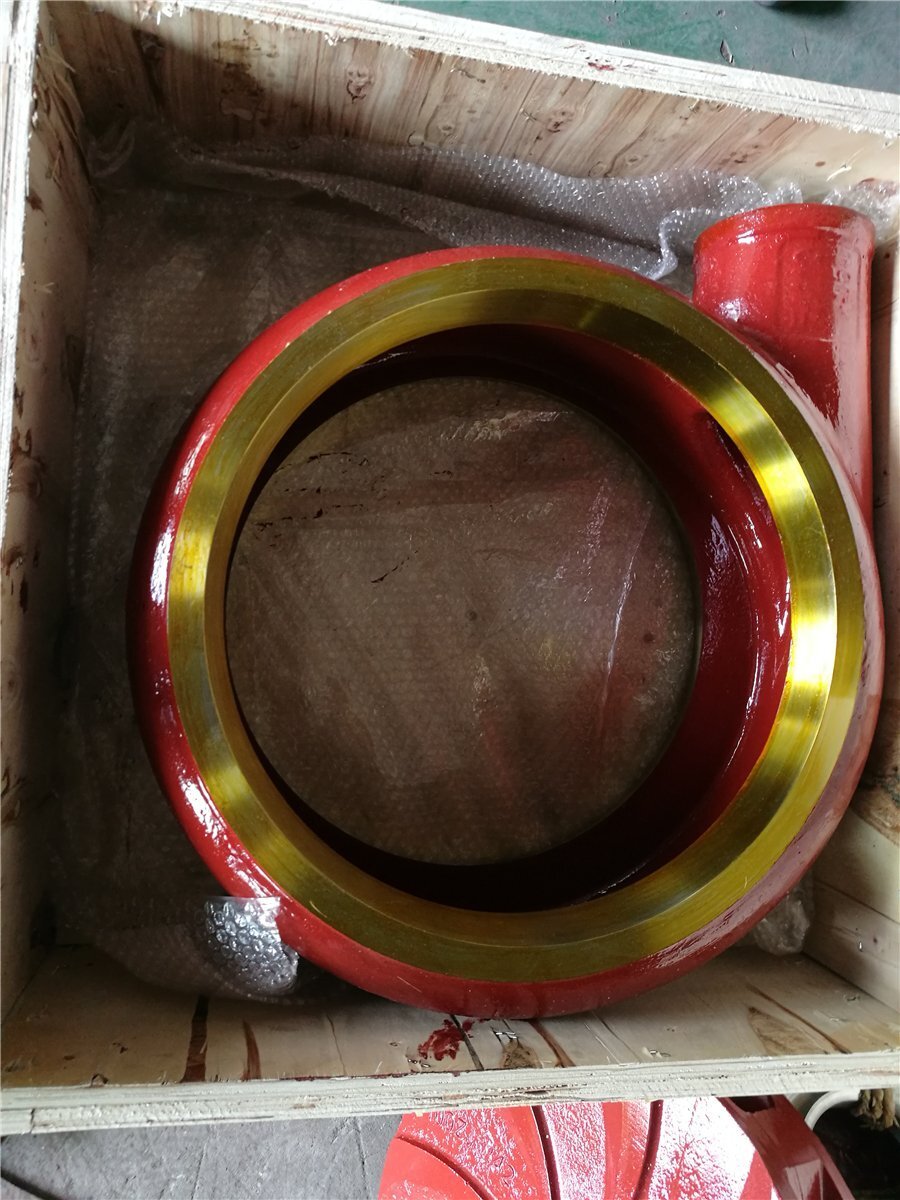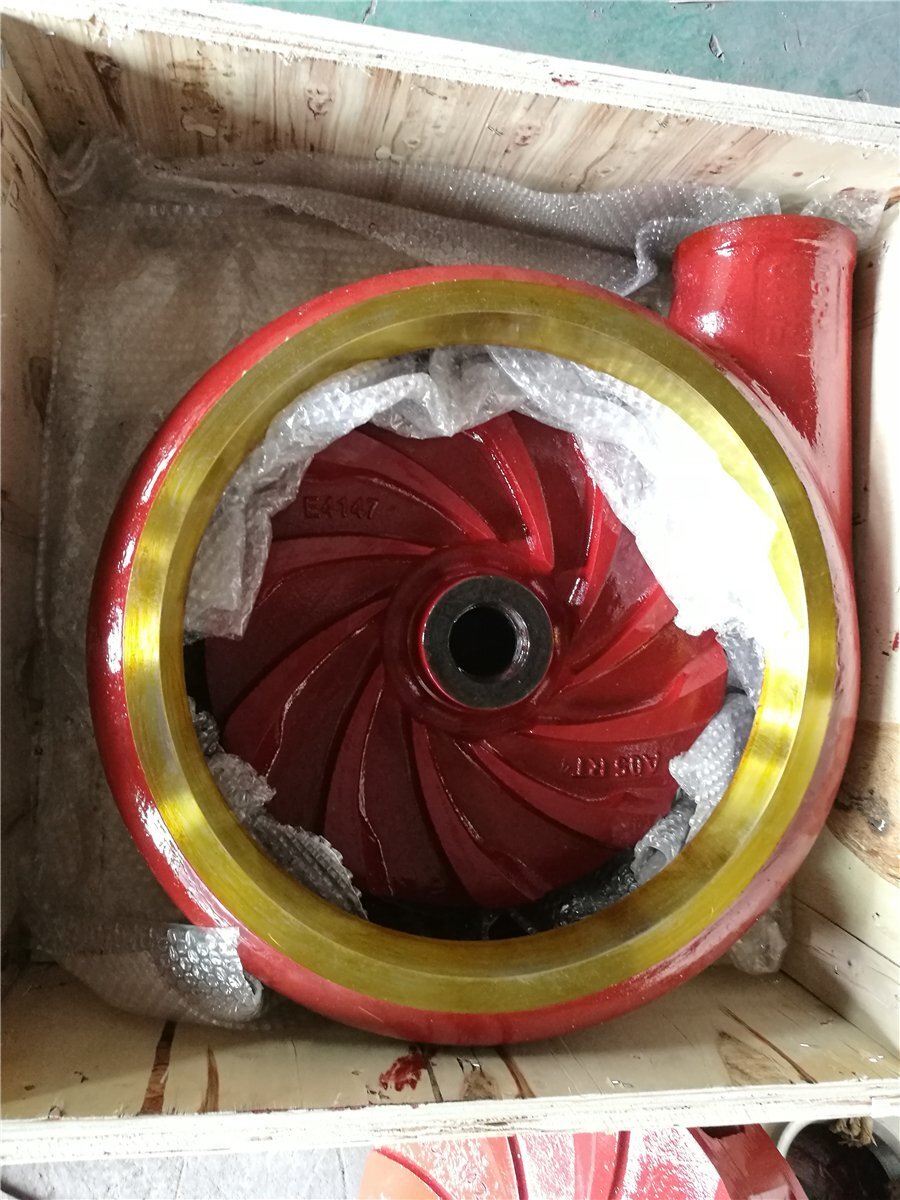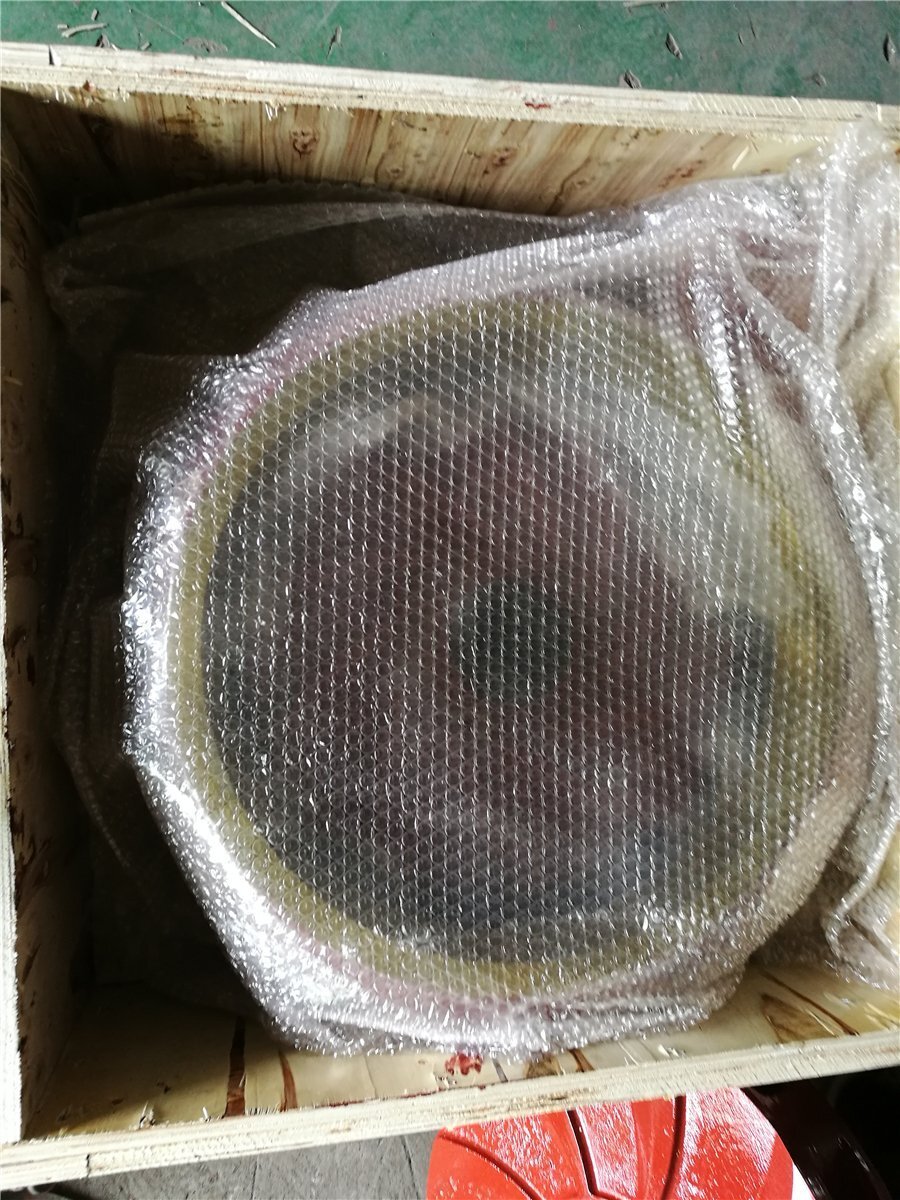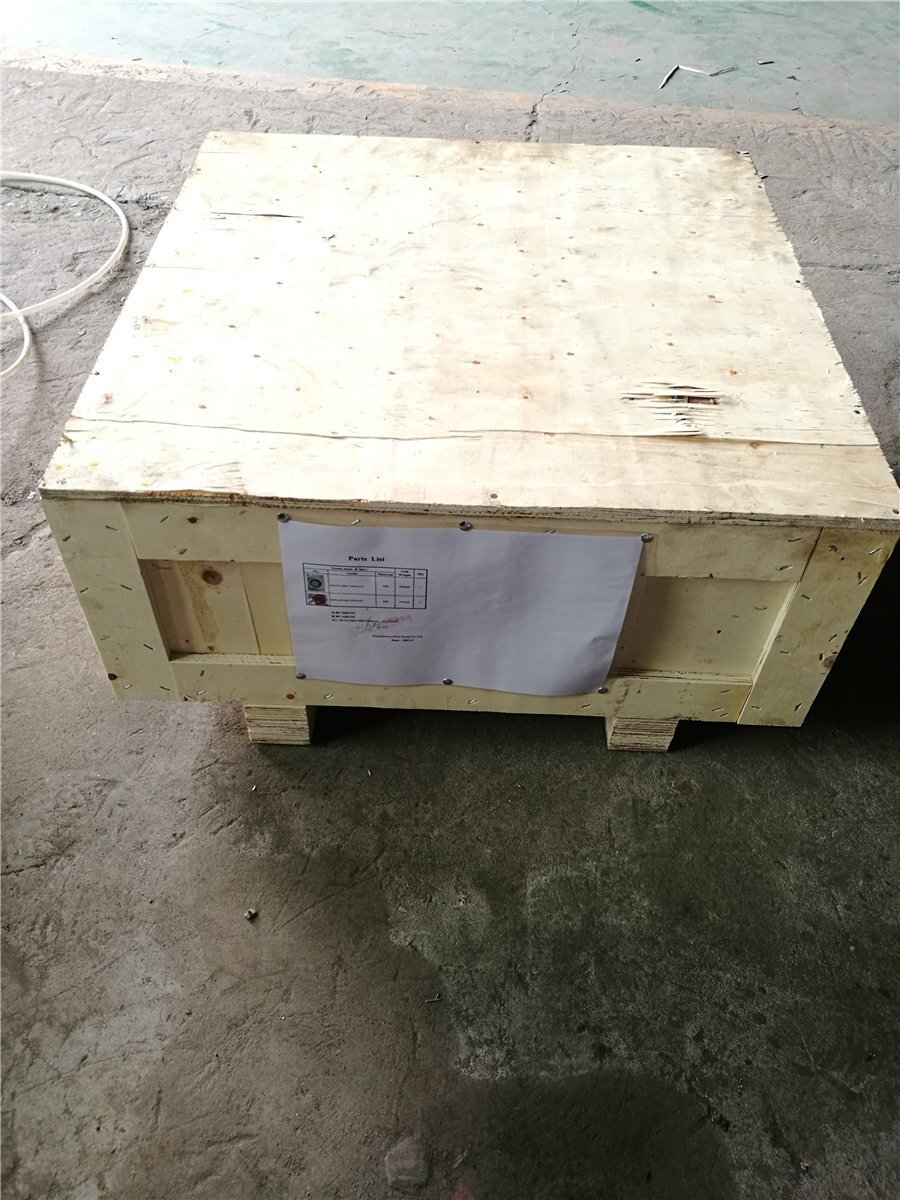 Photo