About Us
Contact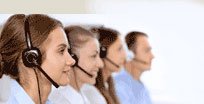 Ruite Pump
TEL:+86 199 3313 4397
E-mail:ruite@ruitepump.com
Skype:+86 199 3313 4397
Wechat:+86 199 3313 4397
Web:https://www.ruitepump.com
ADD:Shijiazhuang, Hebei, China
COMPANY PROFILE
Ruite Pump is devoting to offering the best slurry pump solution around the world. With years of accumulation and development, we have formed a complete system of slurry pump production, design, selection, application and maintenance. Our products are widely used in mining, metallurgy, coal washing, power plant, sewage water treatment, dredging, and chemical and petroleum industries. Thanks to the trust and recognition of our clients from over 60 countries, we are becoming one of the most important slurry pump suppliers in China.
Ruite pump is a professional slurry pump manufacturer and is primarily to produce and sale various slurry pumps, sump pumps, sand pumps, dredge pumps, sewage pumps and others, and meanwhile, OEM Warman ®pumps and Parts are also available from us.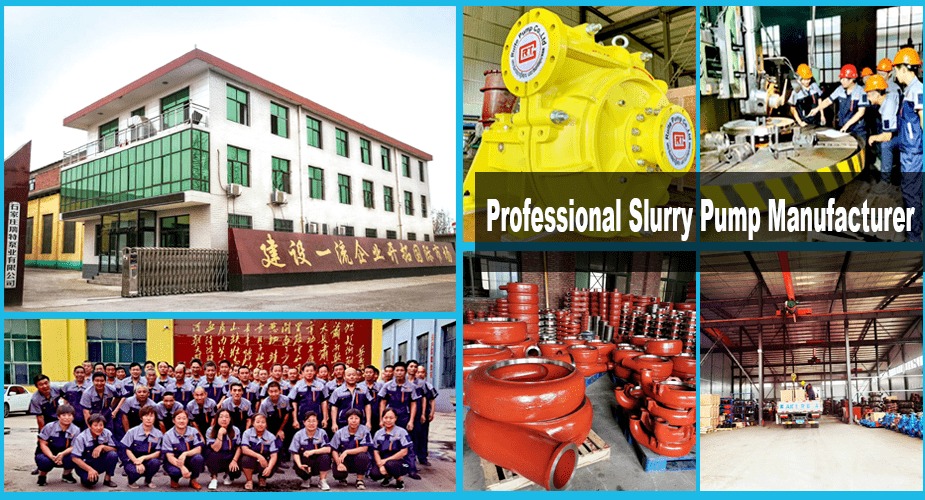 With solid strength, Ruite has trained and attracted a large number of highly-qualified technology and management personnel. We are becoming one of the leading pioneers of the development and application of slurry pumps by adopting modern design systems including CAD computer-aided design system, CAPP Computer aided process planning software, CFD hydraulic design software, simulation analysis system software, the finite element analysis software and 3D design software. Aimed at providing products of high efficiency, long life and low power consumption, we have our own complete system including the product hydraulic design, structural design, computer 3D modeling, 3D simulation of fluid test calculation and computer simulation of the whole process of running tests. Therefore, Ruite has turned a new page of the development of Chinese slurry pump industry.


Innovation is the eternal pursuit of Ruite. In addition to the traditional high chromium and manganese alloys, we are also dedicated to the continuous optimization of materials for slurry pump wear parts. Cooperated with Key Laboratory of Ceramics of Tsinghua University, Kunming University of Technology, Beijing University of Chemical Technology and other Research institutions, Excellece has reached the international advanced level with the years of efforts in the development of wear-resistant ceramics, polymer composites and other non-metallic wear resistant materials. As for the hydraulic design, we are the first slurry pump manufacturer to work with Institute of Hydraulic Machinery of Tsinghua University, hoping to develop a new generation of slurry pumps with high efficiency, long life and low consumption.

Ruite is with advanced design concepts as the vanguard, with excellent product quality as the foundation, with rich experience in production as powerful backing, and with meeting the market demand as the goal. Ruite Pump focuses on the clients' requirements and guarantees the complete sales service system and continuous development and innovation. Ruite is progressing and improving with "National Revival" as its responsibility, with "Contribute to Society" as its glory, with "Benefit the World" as its lofty idea. Hope you would like to join us in our persistent innovation and create a bright future together.