About Us
Contact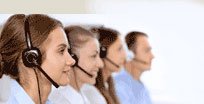 Ruite Pump
TEL:+86 19933137467
E-mail:ruite@ruitepump.com
Skype:+86 19933137467
Wechat:+86 19933137467
Web:https://www.ruitepump.com
ADD:Shijiazhuang, Hebei, China
WHY US ?
Ruite pump is a leading Chinese pump manufacturer and devoted to offering professional slurry pump solutions for you. We have successfully undertaken many projects in over 60 countries. Innovative R&D department and state-of-art technology are the basis of Ruite pump high quality products. Scientific model selection and slurry transporting solution helps to reduce your purchase and maintenance cost. Above all, all-around services will save you a lot of effort and it will be a enjoyable experience.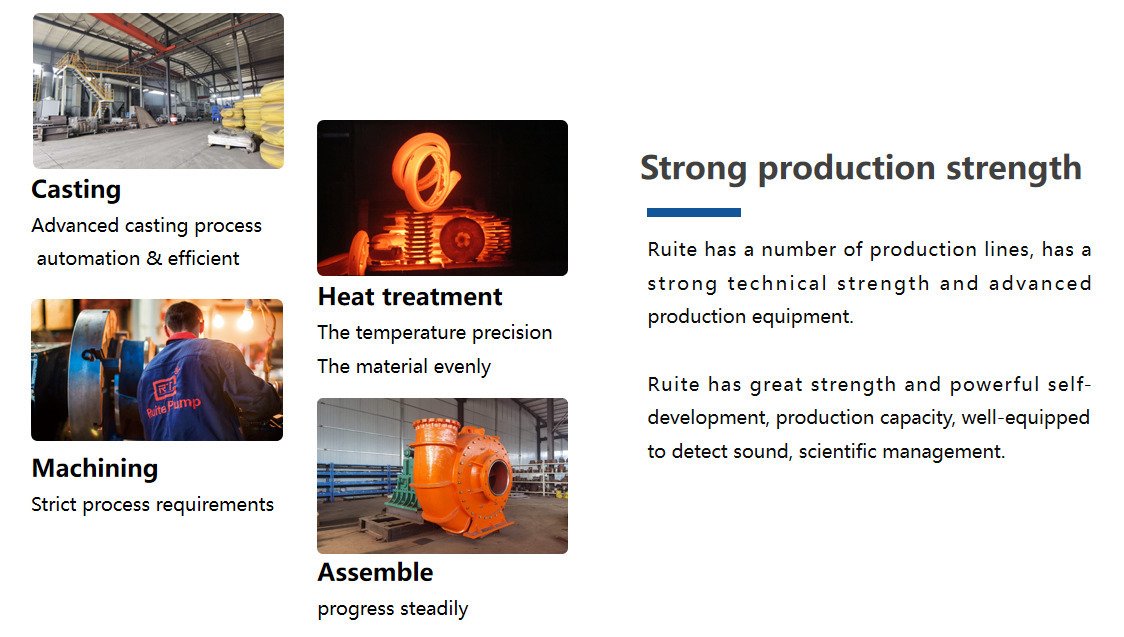 Unique material
·We can produce conventional materials: T05(KmTBCr26), T07(KmTBCr15Mo), T49, T33, T61,R55, S31, EPDM, Ceramic etc.
·Our unique material: MC01, the service life of MC01 has been extended by 50% than KmTBCr26.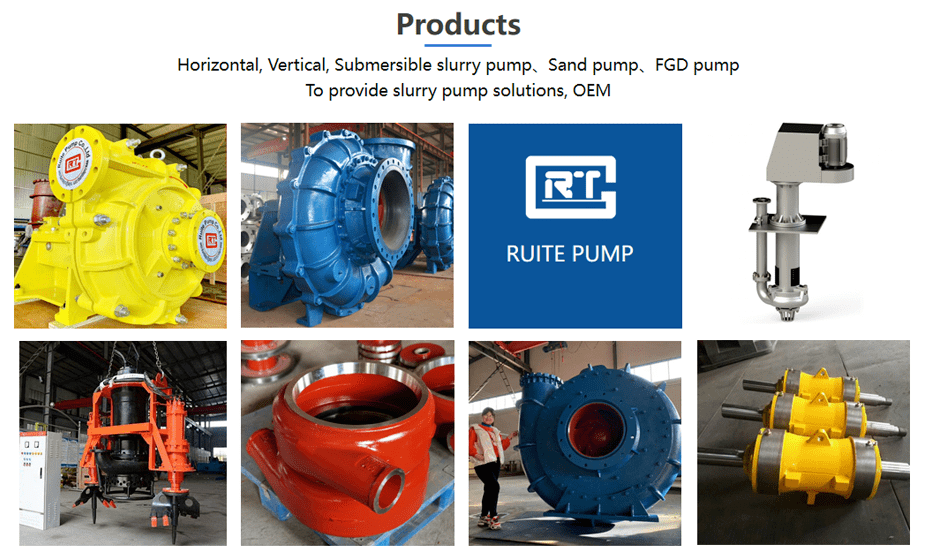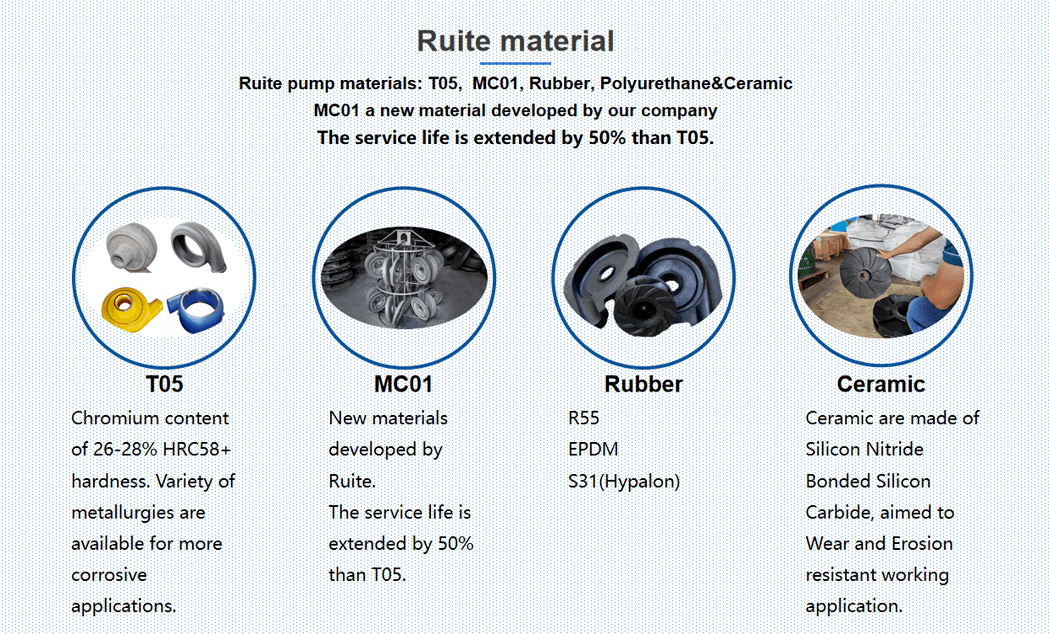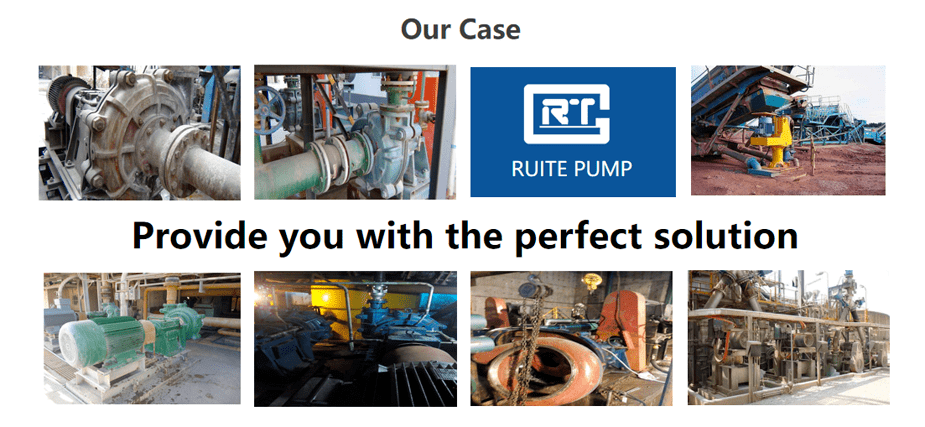 After-sales service
Training: free training about methous of pump application and maintenance.
Guidance on site: installation guidance and possible problem elimination.